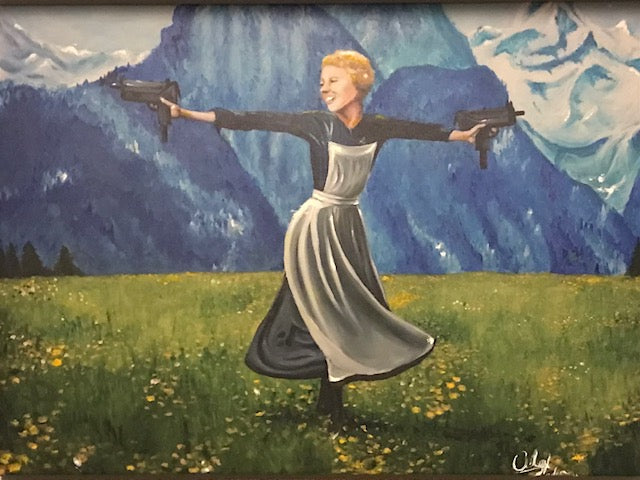 TruCalibre Culture
We believe the shooting sports and outdoor industry has some of the greatest culture in the country. TruCalibre is excited to share its unique craft with outdoor enthusiasts.
Artwork by Alex Zedra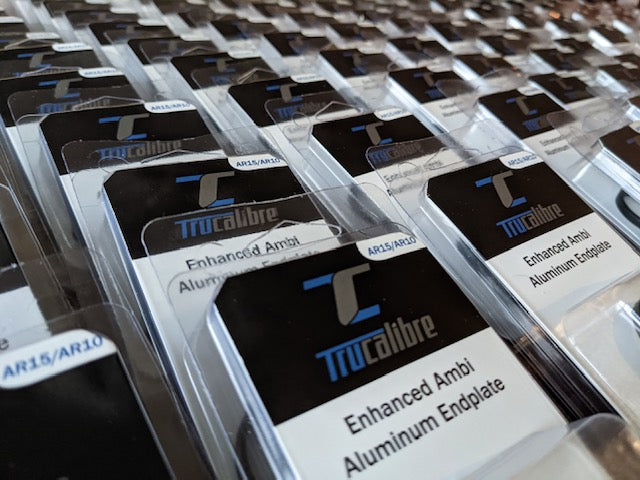 The Future
TruCalibre is continuously diversifying its product line. Be on the lookout for new innovative outdoor products!